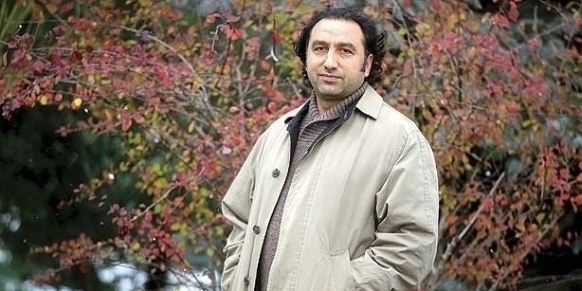 Alevi leader Kenanoğlu: Discrimination against Alevis increased in 2013
Yonca Poyraz Doğan
Conditions have been worsening for Alevis in Turkey, especially in recent years, as the government has taken sides in the Syrian war and demonizes Alevis, says this week's guest for Monday Talk.
"When we look at what has changed for Alevis in 2013, the government has often associated Alevis with terrorists, especially in the Gezi protests. Some commentators even said that Alevis are preparing for war in Turkey in collaboration with the Syrian Alawites. We conducted our own research and found no such relationship. In addition, a Justice and Development Party (AK Party) deputy said that cemevis are breeding grounds for terrorists," said Ali Kenanoğlu, president of the Hubyar Sultan Alevi Culture Association.
Kenanoğlu, who documents discriminatory practices against Alevis, points out that since the start of the Syrian war, discrimination toward Alevis has increased in Turkey.
http://www.todayszaman.com/monday-talk_alevi-leader-kenanoglu-discrimination-against-alevis-increased-in-2013_334655.html